HeadTilt Entertainment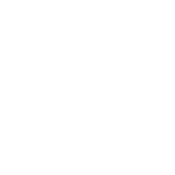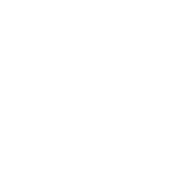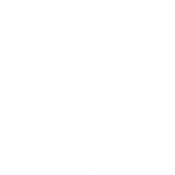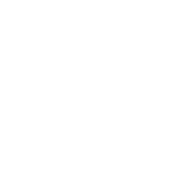 We're A Leader in the Entertainment Industry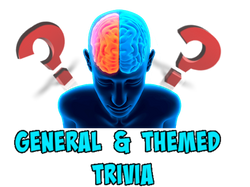 A timeless classic in bar entertainment! Offering a variety of difficulty, entertainment factor and a twist of strategy, our trivia format is designed to keep all of your patrons completely engaged and coming back for more every week.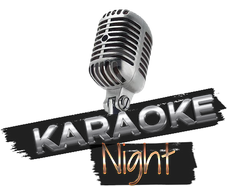 Karaoke nights add a lively atmosphere to your establishment, offering your customers camaraderie, laughs, attention and admiration. Our talented DJs and catalog of over 31,000 songs keep them rockin' all night long. Theme nights, contests and costume parties are also a fantastic way to attract new guests and build a loyal following.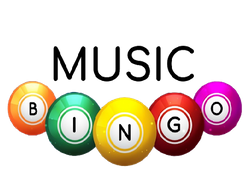 Your guests will have a blast jamming out to snippets of their favorite songs, while competing against other music lovers in this super fun spin on the classic game of bingo. With over 200 different themed playlists, your patrons will keep coming back and never get bored!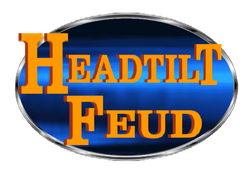 Our Newest event! A fun twist to a classic game. Your goal is to get the most popular responses from people surveyed. There's no right answer, just top answers!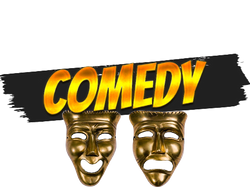 HeadTilt Entertainment supports comedy as an art form, and we love being the canvas for super funny people (and some not so funny people) to work on their material and build their confidence, while entertaining your guests for the evening. Our Comedy Nights are open to both amateur talent and visiting comedians, keeping your guests laughing all night!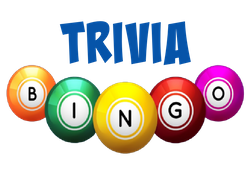 This awesome new twist on the traditional quiz night has the convenience of all of the answers on the playing card in front of teams, combined with the excitement of stamping your way to a completed row or column and shouting the age-old war cry of "BIIIINNNGOOOOOO!!!" across a crowded room.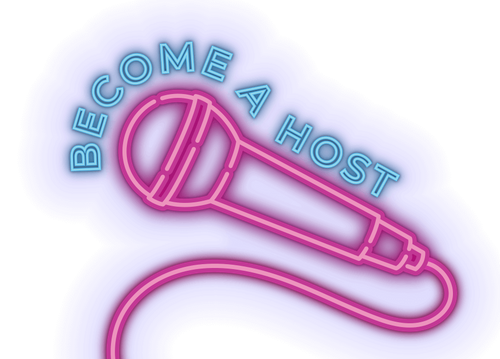 Become A Host
Interested in becoming a host with us? Let us know and we will find the perfect spot to get you started.
Become a Partner Venue
Contact us to schedule a free entertainment consultation. We will be happy to work with you to determine what product options and show schedule will be perfect for your venue. We can't wait for your venue to experience the HeadTilt Entertainment difference!
Sign Up For Our Latest Updates